Versione Italiana >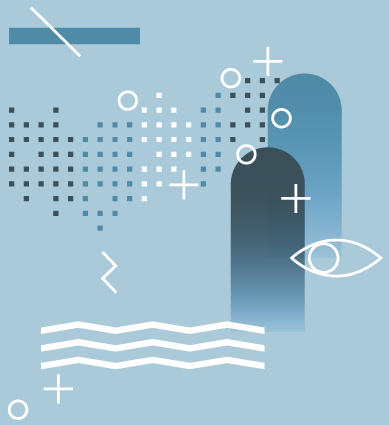 EURODATA SYSTEMS MISSION
Up-to-date expert professionals supporting the client.
Accounting and administration processes efficiency enhancement
and optimization by using the best resources suitable for each particular case.
Work complying with italian and foreign laws. Privacy and security criteria
deputation procedure, communication and control systems implementation
Maximize the digitalization of processes, making them easier and more secure.
Keep an on going and strong relationship with the client, with role
responsibility for the conducted service awareness.